Idaho Immigration Attorney
A. Denise Penton
We can help you permanently work and live in the United States.
Regardless of your location in Idaho, in the U.S., or the world, we can help.
Immigration Help & Services from Idaho's Trusted Immigration Attorneys.
When individuals and families face immigration law challenges, their careers, futures and even personal safety can be at stake. We look out for individuals and families that may be facing all types of issues in order to enter or stay in the United States.
Get Our Free Emergency Planning Guide for Families in Idaho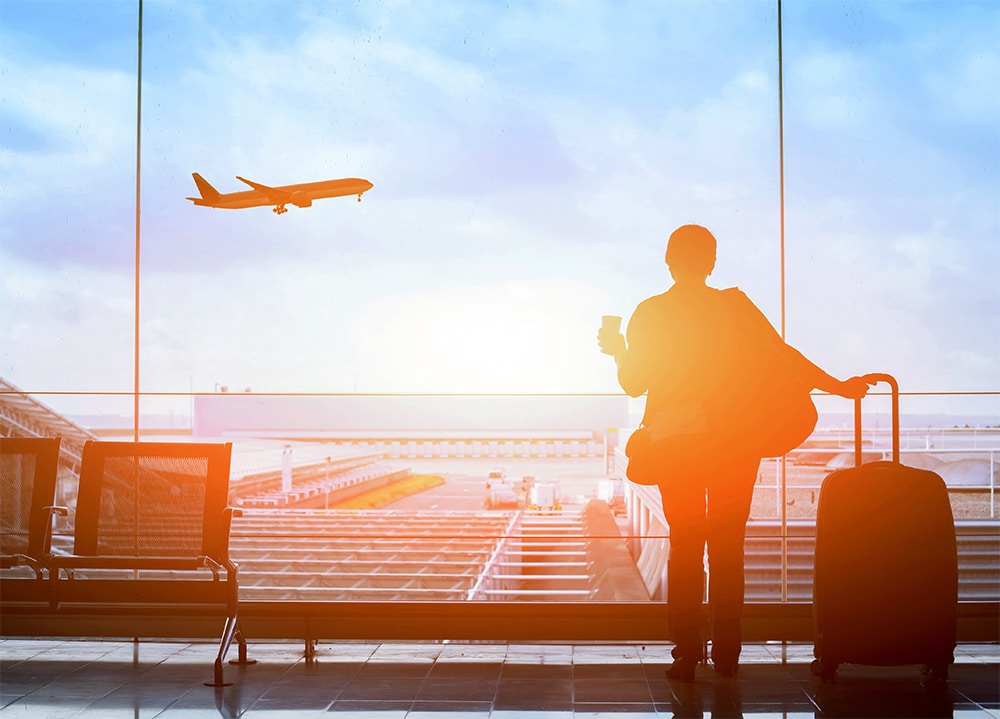 We have substantial experience meeting the specific immigration needs of national and international companies.
Penton Immigration Law counsels international companies with regard to all aspects of business related immigration matters. From complying with various immigration laws to establishing processes and policies that can help manage exposure to civil and criminal enforcement.
IMMIGRATION LAW PRACTICE AREAS
Penton Law is focused entirely on providing immigration legal services of the highest quality, with uncompromising promise to responsiveness and client satisfaction.
Why Choose Penton Law Office?
Our firm is ready to assist clients with a wide array of immigration law matters including becoming a lawful permanent resident, visa extensions, seeking citizenship, asylum and more. We use our strong comprehension of U.S. immigration law to find solutions that give our clients the chance to overcome these issues.

Dedication to Defending the Rights of Immigrants

Firm Focus, Experience and Comprehension of Immigration Law

A lawyer will oversee every aspect of your immigration issue.
Solving Client's Legal Issues is Our #1 Priority.

5 Star Client Ratings
"Denise provided us professional assistance and we were very pleased to have her engaged as our attorney. She was very professional and knowledgeable about immigration matters. With her professional assistance the outcome was exactly as we desired it to be.

Alex U.

Yelp Review
Have a Question About an Immigration Issue?
We're Here to Help!
At Penton Law Offices, our mission is to help immigrants from all over the world enjoy the life they seek in the United States. We know that people who seek to immigrate to America are often searching for a fresh start for their families.
We are dedicated to helping you and your loved ones enjoy the new life you desire. We have the expertise and resources to guide you through even the most complicated of immigration cases.
Contact Penton Law Offices Today, We Can Help!
*Your privacy is very important to us. We will only use your information to contact you back, we will NEVER sell or distribute your information.
Regular Hours:
Monday – Thursday: 8am – 5pm
Friday: 8am – Noon
Saturday & Sunday: Closed
Service Area:
All of Idaho.
Map & Directions [+]